If your organization, community or association is interested in collaborating with us, feel free to drop us a message below. We would love to hear from you.

Making your dreams a reality
We help you take your idea, create a real plan for achieving it, and then making it happen.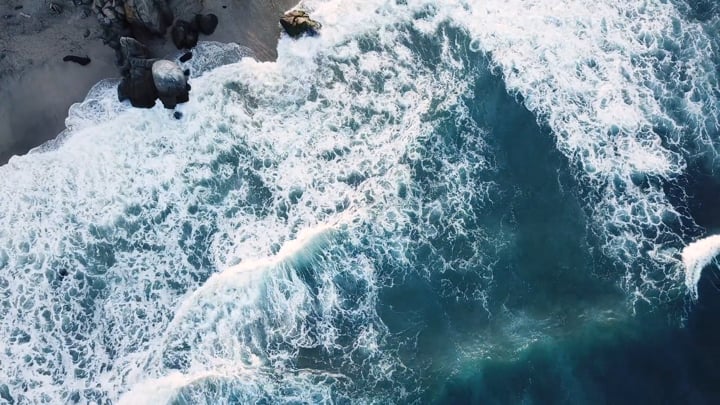 Lighting that makes everyone look good in your home.
Interior design is a self-reflection of who you are in person.

E:info@ontarioassistant.com

© Copyright 2021 Adriana Fierastrau